GAME CHAT: South Florida vs. Howard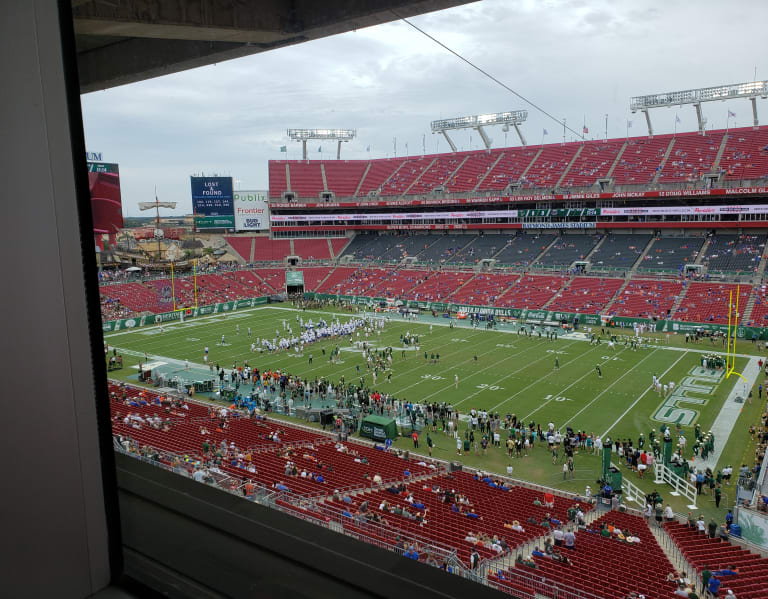 {{ timeAgo('2022-09-10 17:49:56 -0500') }}
football
Edit
TAMPA, Fla. (Sept. 10, 2022) — South Florida (0-1, 0-0 AAC) looks to even its record tonight when it hosts Howard (0-2, 0-0 MEAC) in Raymond James Stadium at 7 p.m. (ESPN+)
The Bulls look to bounce back from their opening day loss to Brigham Young.
Don't miss out on any of our exclusive basketball, football and recruiting coverage. Get a 60-Day FREE trial of premium access to BullsInsider.com with promo code Bulls60.
You will not be charged until 60 days after sign up. Use promo code Bulls60.

To join the conversation with other Bulls fans click HERE.