Did Nike Screw Up the Air Jordan 3 'Reimagined'? | The Complex Sneakers Pod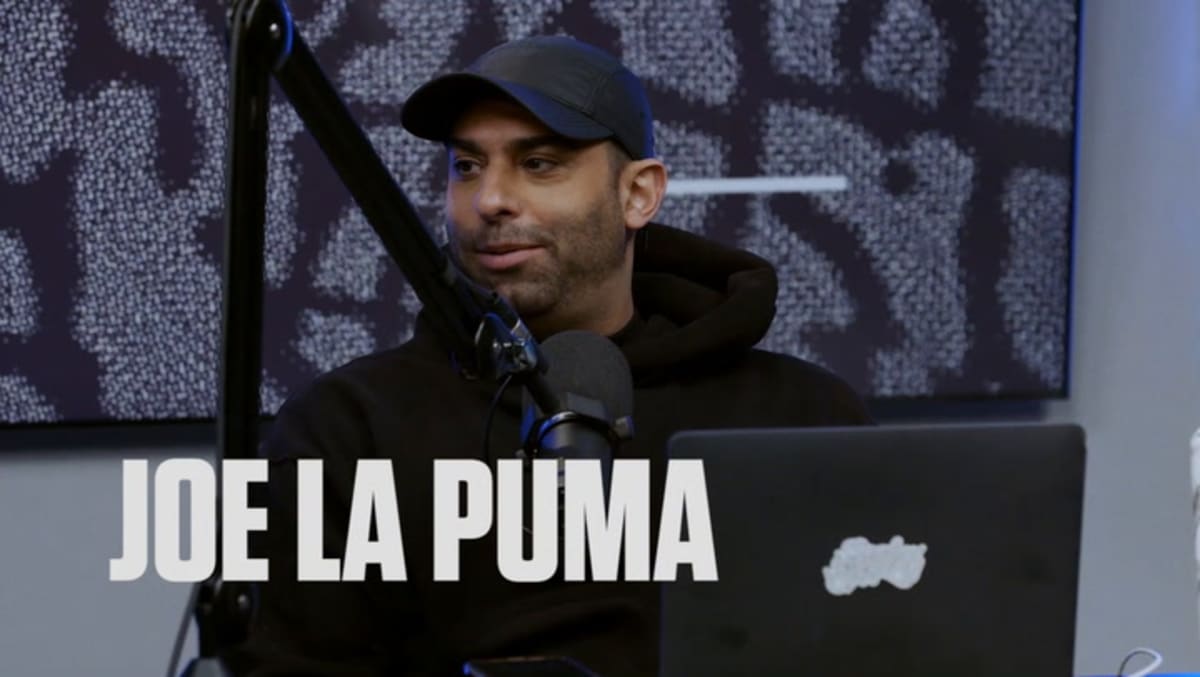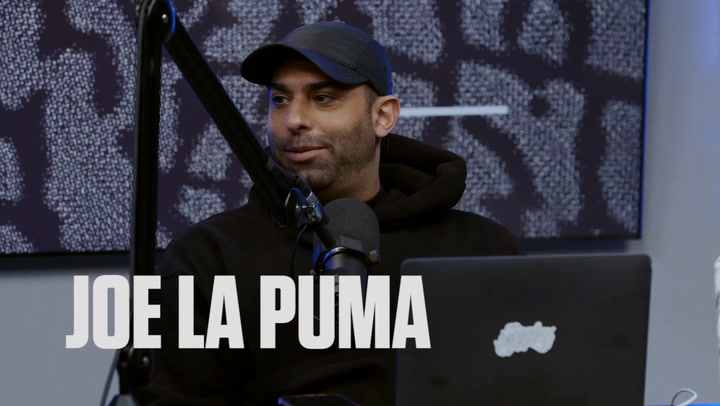 The Complex Sneakers Podcast is co-hosted by Joe La Puma, Brendan Dunne, and Matt Welty. This week, the three examine a pair of the new white/cement Air Jordan 3 "Reimagined" and discuss the complaints over quality control issues on the elephant print. They also debate how the Tiffany x Nike Air Force 1 will rank once the year-end sneaker lists arrive and give a quick update on Adidas' massive Yeezy stock problem. Also, Brendan shares some vintage sneakers, Joe remembers his lacrosse days, and Welty breaks down Mario's big Red (Wing) boots.
Looking for the Complex Sneakers Podcast Dad Hats? Shop on Complex Shop now!